This is the very popular Medford, New York Zillow news feed for unique homes. Please bookmark this page as this unique homes news feed updates daily.
If you have any questions please contact me at (631) 561-8237.
Are you looking for more information regarding buyng or selling a unique homes?
Please contact us today with any questions as we would love to further assist you with the buying or selling  of your unique home.
You may send an inquiry directly by filling out this form: Contact Me!
---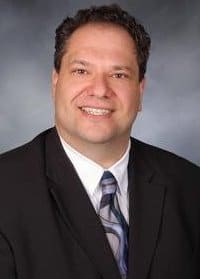 Dov Silberman
Dream Home Realty Group
1602 Townehome Drive
Selden, New York 11784